Ice
After a long long wait, finally he is here!! Let me introduce to you my beautiful boy, Vanilla Ice ...

The moment I saw his mother I fell totally in love with her and hoped for a kitten out of her ...

Andrea, I can't thank you enough for this very beautiful, cuddly boy with the most amazing blue eyes ever!!

Also I wanted to thank Tina for her approval for selling him to me, Thank you both!!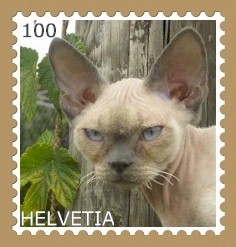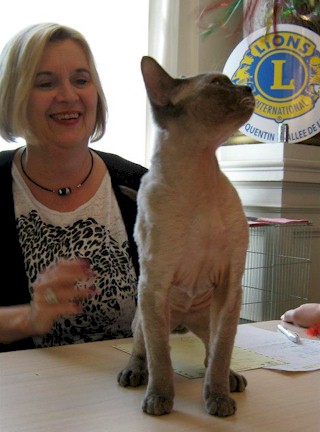 Showresults Ice
Kittens 6 - 10 months
Uitgeest(NL) 02-10-2012 U1
Nieuwegein(NL) 18-11-2012 U1

Open class
Schiedam(NL) 03-03-2013 CAC, NOM BIS
Tienen(B) 08-03-2013 CAC
Tienen(B) 09-03-2013 CAC

Champion class
Apeldoorn(NL) 01-04-2013 CACIB
Saint Quentin(F) 06-04-2013 CACIB
Saint Quentin(F) 07-04-2013 CACIB